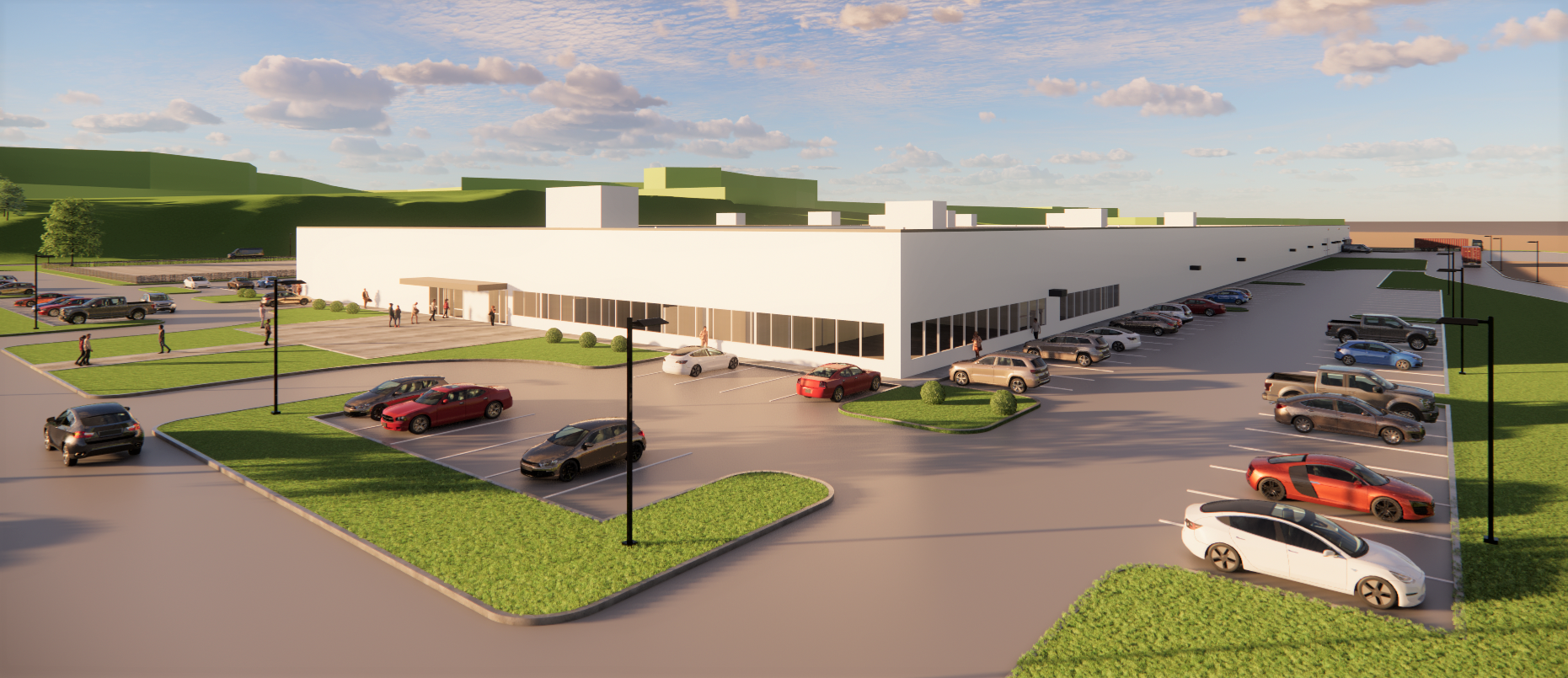 Ulster County Approved Marijuana Production Facility
Ulster County is about to open a major new marijuana production plant that promises hundreds of jobs.
Cresco Labs has received final plan approval for a 380,000 square foot facility to grow, manufacture and distribute cannabis. The Town of Wawarsing Planning Board gave the green light to the nearly $9 million project at its March 15 meeting. The decision was unanimous, with one absence.