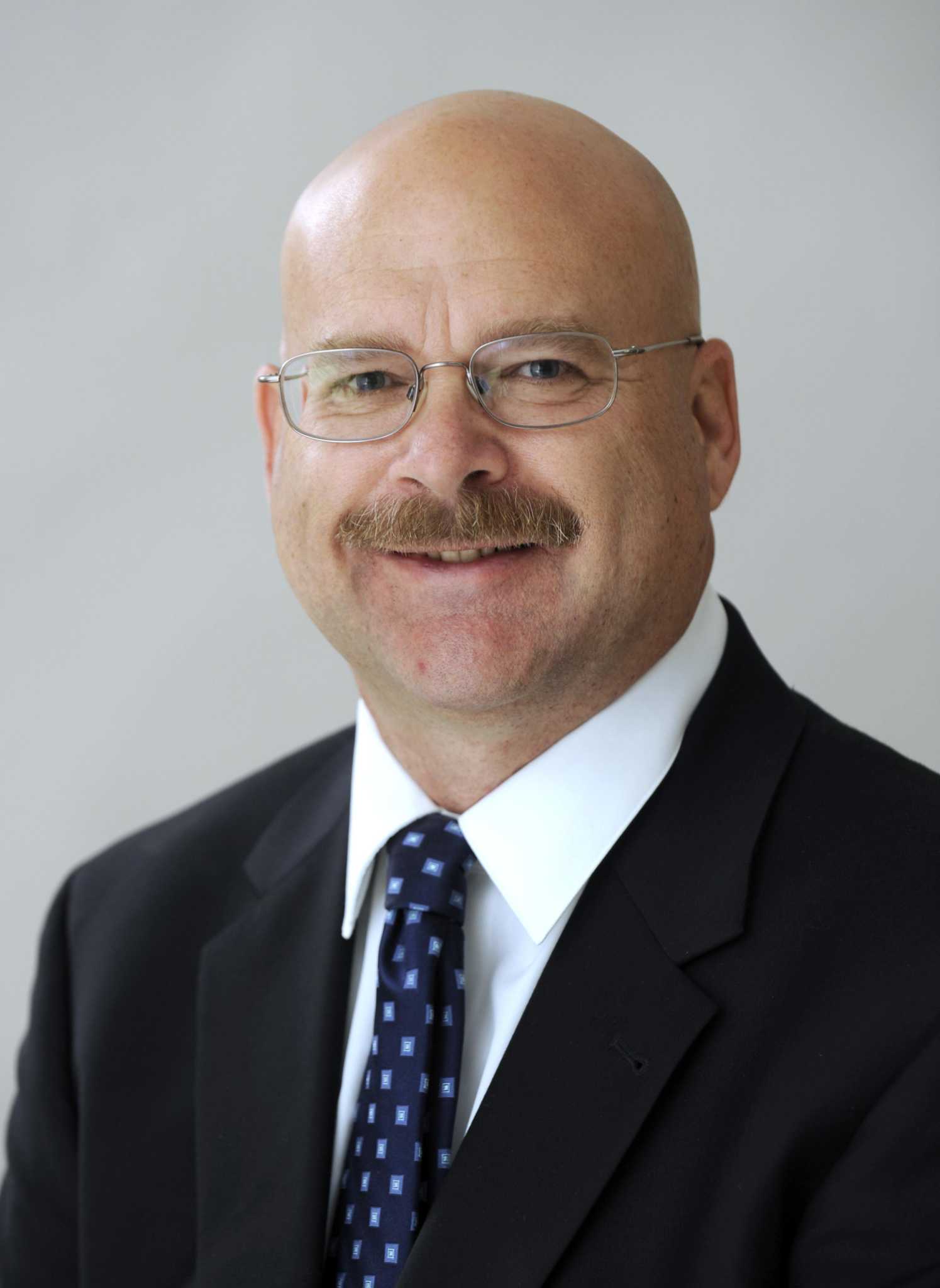 Southbury puts legal pot dispensaries on hiatus
SOUTHBURY – Southbury has followed the lead of other Connecticut municipalities by temporarily banning cannabis establishments.
After hearing from the residents of Southbury, the zoning commission voted unanimously to approve the moratorium last month. The moratorium allows the municipality to postpone any decision on regulations and pottery shops until June.