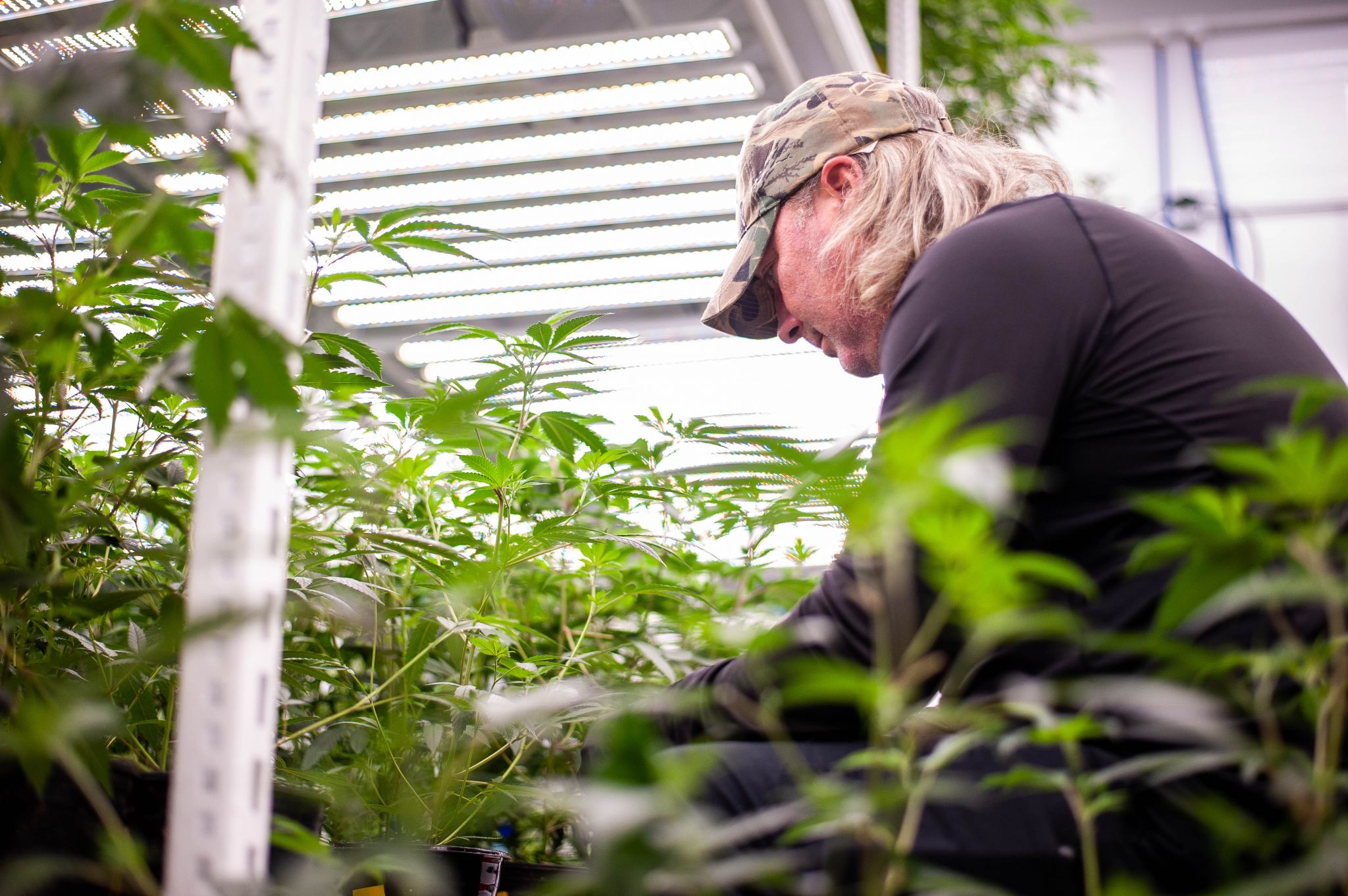 Sanford officials and attorney meet behind closed doors over marijuana
Sanford Village officials met with Village Attorney Matt Kuschel Friday morning via Zoom at Jerome Township Hall to iron out the next step in possibly licensing marijuana businesses in Sanford.
The start of the meeting was open to public comment. Sanford resident Robert McManus attended but said he had no comment; he just came for information.