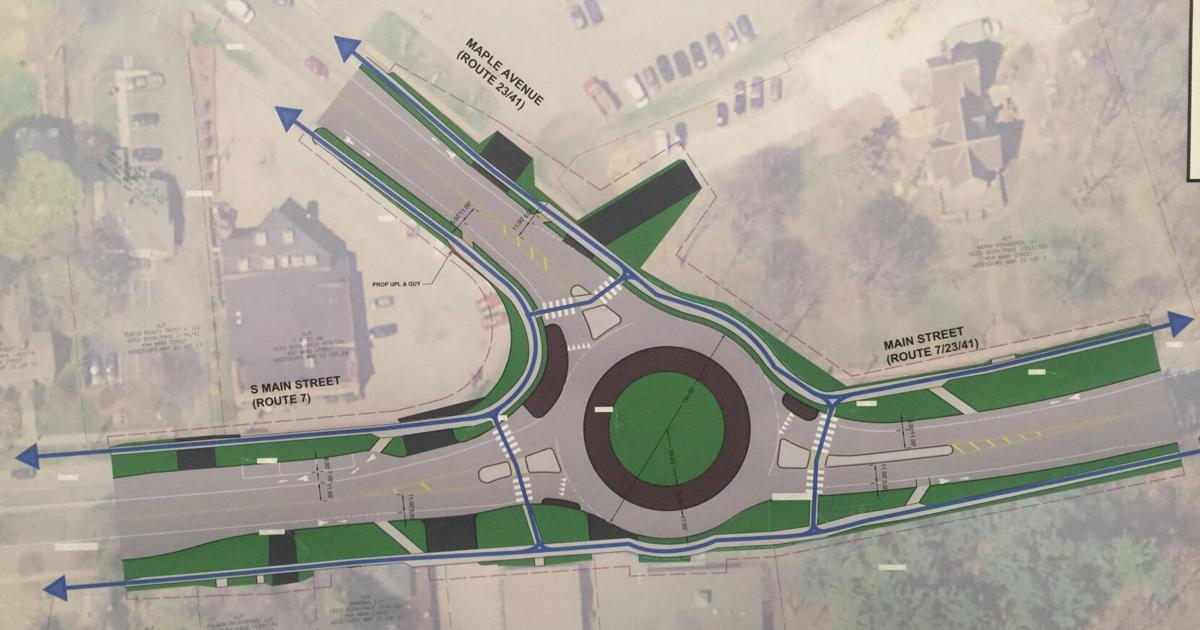 Sally-Jane Heit: Round and round, my annoyance goes with the Great Barrington roundabout | Columnists
Personally, I don't think they thought.
I don't know about you, but since they started moving dirt to start building what was supposed to be a new traffic pattern where routes 23/41 meet route 7 in Great Barrington, I bet with myself and friends as to what it would look like and how it would work. As it draws to a close, I regretfully announce that none of us succeeded and we all lost.
Moreover, I believe, once again, that my city has done a terrible thing. The powers that be have embraced the cities sense of fame and smugness. In case some of you have forgotten, on April 17, 2012, Smithsonian magazine named Great Barrington its top pick on its list of America's Best Small Towns. In my opinion – and we all know how critical I can be – it's been a tough run ever since. Before this anointing, Main Street had curbs that didn't puncture your tires or break your head or your bones when you came down them. And we had a regular traffic light at the junction of routes 23/41 and route 7 that worked just fine. I wish I could blame the many cannabis stores allowed to open for a heavy abundance of traffic in town, but I'll try to be fair. Don't bet on it.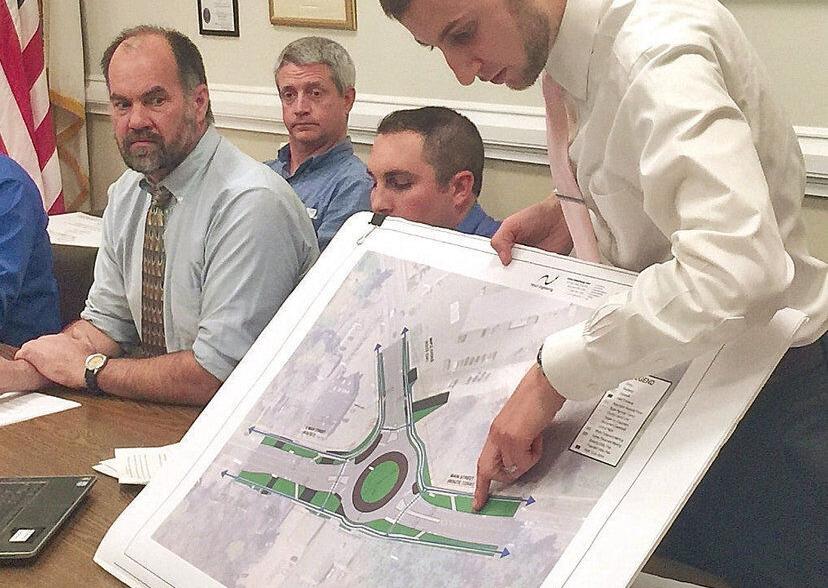 At first, residents had this view of the state-planned roundabout: "If it ain't broke, don't fix it." Others told opponents to stop fighting progress. It's not quite done. But it's here.
I wish I could silence my disbelieving judgment but every time I take another lap around the Taj Mahal of the roundabouts I'm bound to question the sanity of the designer and engineers who forced this monster on the citizens . It seems to me that none of them have traveled to other states or countries where thriving roundabouts live.
Those of us who have been lucky enough to travel know that the Brits and their entire ancient empire did it differently. But even if you were confused driving on their side of the road, their roundabouts were designed so that even I could manage a successful circuit. I may have had to circle around a few times to get to the direction I wanted to go, but I never got dizzy. I admit Britain had a lot of engineering experience conquering much of the world – you know, all those mountains to bridge and waterways to cross and dams. Their engineers were sharp, but so were ours. MIT is not a preschool.
The fact is that the Great Barrington roundabout defies all logic. The central circle of it is gigantic. Routes 23/41 and Route 7 are dwarfed by the size of their midpoints. How can an 18-wheeler (a house-sized truck that shouldn't be allowed to drive down any street in a small town) get around the circle without getting on the lawn or in the police station ?
It occurred to me that the main reason why the center is so out of proportion to the rest of the roundabout is that the city administration has authorized another cannabis store. Except for the dangerous parking, this is a perfect location.
Sally-Jane Heit is an actress, writer and long-time Berkshire resident with a spirit of his own. If you don't believe him, check out his Blah, Blah, Blog at sallyjaneheit.wordpress.com.