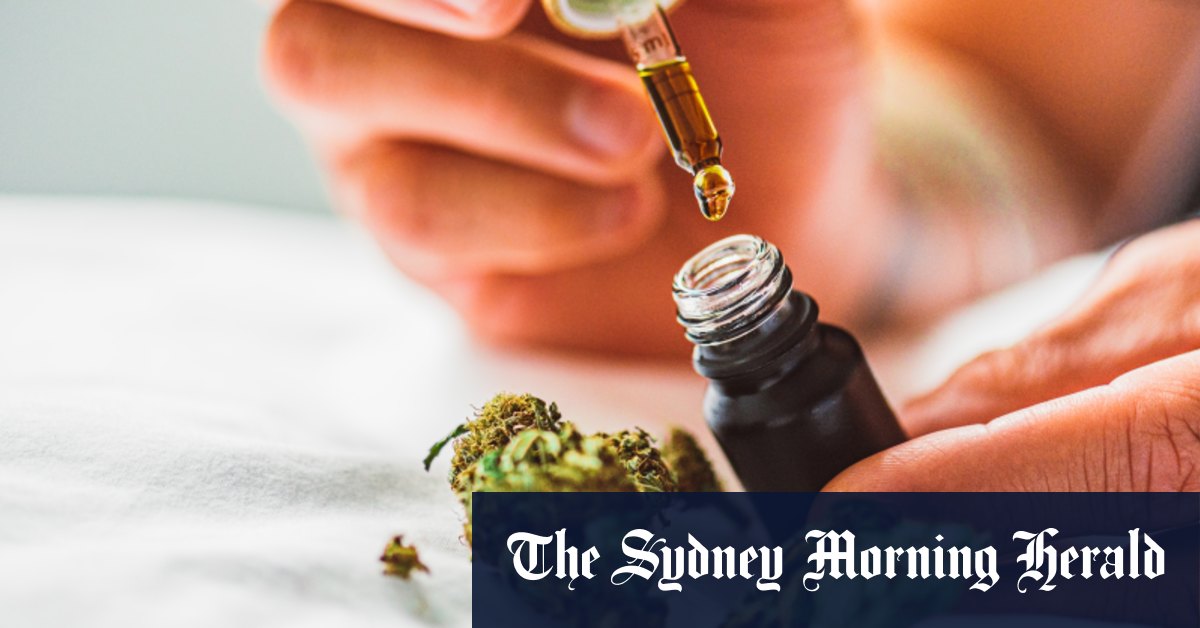 Price warning as pot growers prepare over-the-counter CBD products for 2023
Australian medical cannabis companies are investing millions in research in a race to bring the first over-the-counter CBD product to pharmacies, with the industry expecting stock to hit shelves next year.
However, consumers have been warned to expect prices for these drugs to be higher than in other countries such as the US and UK and could reach hundreds of dollars per month.
Medicinal cannabis products are already available in Australia on prescription, but the Therapeutic Goods Administration (TGA) changed regulations in late 2020 that would allow pharmacists to dispense low-dose products containing up to 150mg of CBD, a element of the cannabis plant, without a prescription.
Fifteen months later, no product has yet received TGA approval, but industry experts predict several companies will have filed data on these drugs by the end of this year, paving the way for sales. in 2023.
Emyria biotechnology chief executive Michael Winlo said companies were now coming to the "pointy end" of the research process.
Loading
Emyria, which is backed by Andrew Forrest's Tattarang, has launched clinical trials for an over-the-counter pill containing a low dose of CBD, designed to help treat psychological stress.
Mr Winlo said he was confident the drug regulator wanted to quickly approve the country's first CBD pharmaceuticals, but said they would be looking for strong evidence that the treatments worked.
"We want to be pioneers and explore new ground – but we have to do a very thorough study and put our argument [for approval] together very carefully," he said.