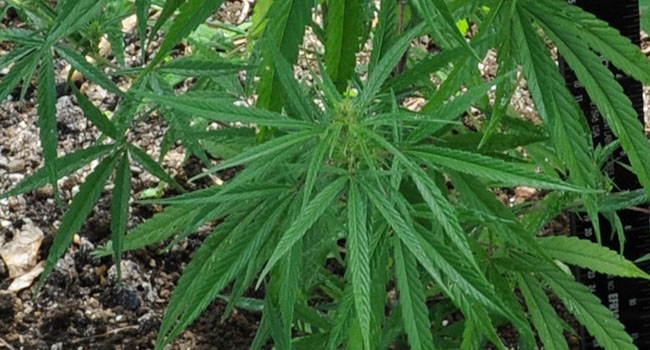 Personal Cannabis Plant Grower Gets Community Service
Soane Papaa (28), who pleaded guilty to cultivating a cannabis plant in Lapaha, was ordered to perform 40 hours of community service.
Hon. Judge Cooper sentenced him on September 7 in the Nuku'alofa Supreme Court.
That was after he pleaded guilty to two counts of growing the single cannabis plant, which weighed some 47.17 grams, and possession of utensils, a single empty package.
The court heard that on April 19 of this year at around 6:00 p.m., the police, acting on information, raided the home of the accused in Lapaha where they found the only plant.
The accused was taken into custody and questioned. He admitted the offense.
The judge said that in reviewing the sentence he followed the guidelines of the New Zealand R v Terewi case, which had been viewed and repeatedly endorsed as providing the framework for the sentencing of bands in cases involving the cultivation of cannabis in these courts. These tapes included Category 1, which is the cultivation of a small number of cannabis plants for personal use by the offender without any sale to another party occurring or planned.
"Offenses in this category are almost invariably punished with a fine or other non-custodial sentence," he said.
"Obviously, this case falls under Category 1 infringement, as there is only one factory and no evidence of an intention to supply. "
In addition, there is no other metric provided other than quantity, which in turn is not qualified to distinguish between fresh, dried cannabis plants or any particular part thereof, said the judge.
The accused was then ordered to perform 40 hours of community service and a drug awareness course at the probation directorate. The cannabis was confiscated for destruction.