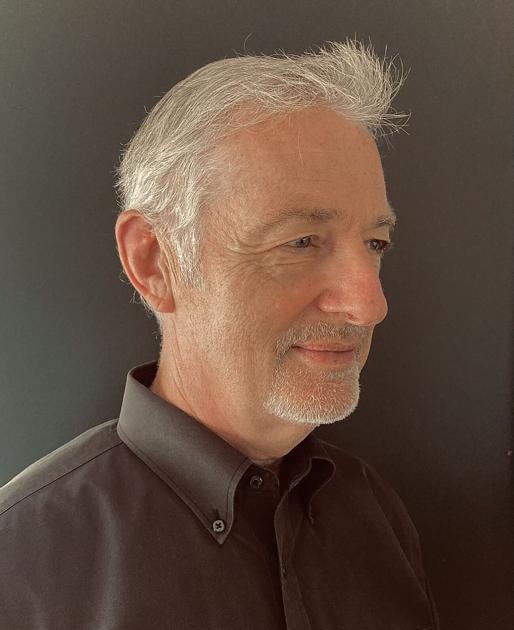 Metro Moves: DIA appoints new COO | New
Welcome to the Denver Gazette's Metro Moves. You'll get the latest Denver Metro openings, closings, hires, and promotions here. To submit news about your business, send an email to [email protected]
New rental
Denver International Airport has officially appointed Steve Jaquith, longtime United Airlines director, COO, to replace Chris McLaughlin.
Jaquith will manage the airport's largest business unit, which includes airport operations, maintenance, sustainability, parking and ground transportation.
"We are delighted that Steve has decided to join DEN as a new COO," CEO Kim Day said in a statement. "Steve has been a partner of DEN for years, and he brings significant aviation experience, allowing him to step in and help us chart a course for a prosperous future."
Prior to his recent appointment, Jaquith was Vice President of Airport Operations for United Airlines, with over 40 years of airline experience including managing the Denver hub and the Rocky Mountain region.
Recently acquired
Cornerstone Risk Solutions, a subsidiary of Denver-based insurance company IMA Inc., has acquired CLIC Management NV, LLC, a general agent managing group insurance programs for the legalized cannabis industry.
CLIC operates the first insurance group created for and owned by the cannabis industry in what is called a "captive insurer".
"The cannabis industry is currently valued at nearly $ 20 billion and is expected to double over the next three years," CLIC founder Chris Payne said in a statement, "but growing companies in the industry have few insurance options. By joining forces with Cornerstone, we are creating the first risk retention group owned by licensed cannabis companies, with risk management and loss control services that meet their specialized needs .
Captive.com indicates that "the main objective of the organization is to insure the risks of its owners, and its policyholders benefit from the underwriting benefits of the captive insurer".