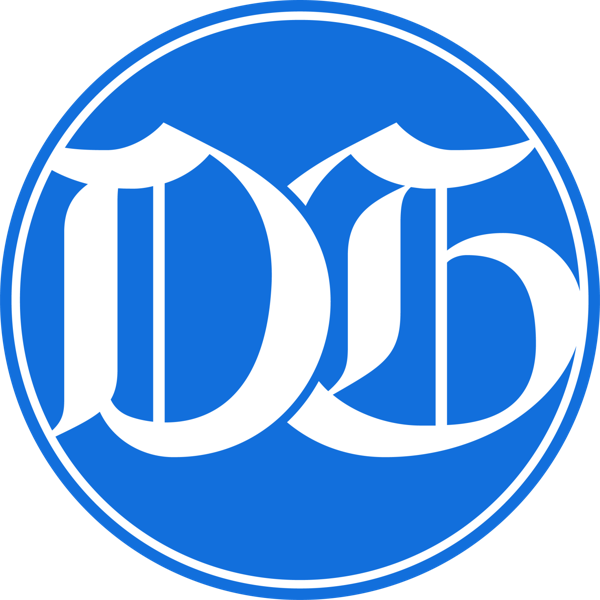 EDITORIAL: Research: legalized kitty = more users | Editorials
A myth long propagated by the pot lobby has been shattered by groundbreaking new research. It turns out that legalization—something the Centennial State did in 2012—has indeed increased marijuana use. A lot.
As reported in Friday's Gazette, a study from the University of Colorado at Boulder and the University of Minnesota showed that marijuana use increased nearly 25% in states where recreational marijuana is legal in states where it is prohibited.
No surprise, really. It seems to be an unfortunate feature of human nature: open the floodgates of a destructive drug that seduces some people, and more of them are bound to try it.
Yet Big Marijuana as well as industry apologists have long insisted that legalization does not substantially change use. Only pot users continue to participate after legalization, they claim. This propaganda aims to allay the reasonable fears of everyone, from pols to parents, that legitimizing the use of pot not only increases its availability, but also sends the message that all is well.
The industry rhetoric is disingenuous to say the least, given that the real goal is to sell as much marijuana to as many people as possible. And like Big Tobacco, Big Marijuana knows very well that it won't long thrive unless it cultivates the next generation of smokers among today's youth.
The researchers of the new study said their findings provide some of the strongest evidence to date that legalization leads to increased use. They documented marijuana use among 3,400 adult twins before and after 2014, two years after Colorado legalized recreational marijuana. Twins were used because they facilitated the control of external factors. Twins share the same genes, community norms, and parental influences.
"This is the first study to confirm that the association between legal cannabis and increased use holds within families in genetically identical individuals," said co-author John Hewitt, Professor in the Department of Psychology and Neuroscience at CU Boulder.
While it's gratifying to explode the marketing mythology of Big Marijuana, the research findings are nonetheless troubling given the alarming impact pot legalization has had on our state.
A landmark study of 26,000 impaired driving cases in Colorado in 2019 showed that 45% of drivers tested positive for more than one substance, according to the state's Division of Criminal Justice. The most common combination was booze and pot. Since 2019 alone, there has been a 44% increase in deaths in Colorado involving an impaired driver, according to state data.
Meanwhile, a 2019 study of medical and recreational dispensaries in Colorado found that both types of storefronts were associated with statistically significant increases in neighborhood crime.
Today's high-potency pot also contributes to psychosis, and research shows that pot use beginning earlier in life may play a role in the emergence of violent behaviors.
But there's also a silver lining: despite the fact that legalization is leading to more pot consumption, certain other factors have obviously put a damper on pot sales in our state.
As The Gazette also reported, retail marijuana sales have been declining for months, but it's unclear why. Perhaps in post-pandemic Colorado, people no longer have reason to feel confined to their homes or cut off from entertainment. Other healthier hobbies can again compete for their leisure money; no need to sit around and get high.
Whatever the reason, we'll take it. What's bad for the cynical pot industry is good for Colorado.