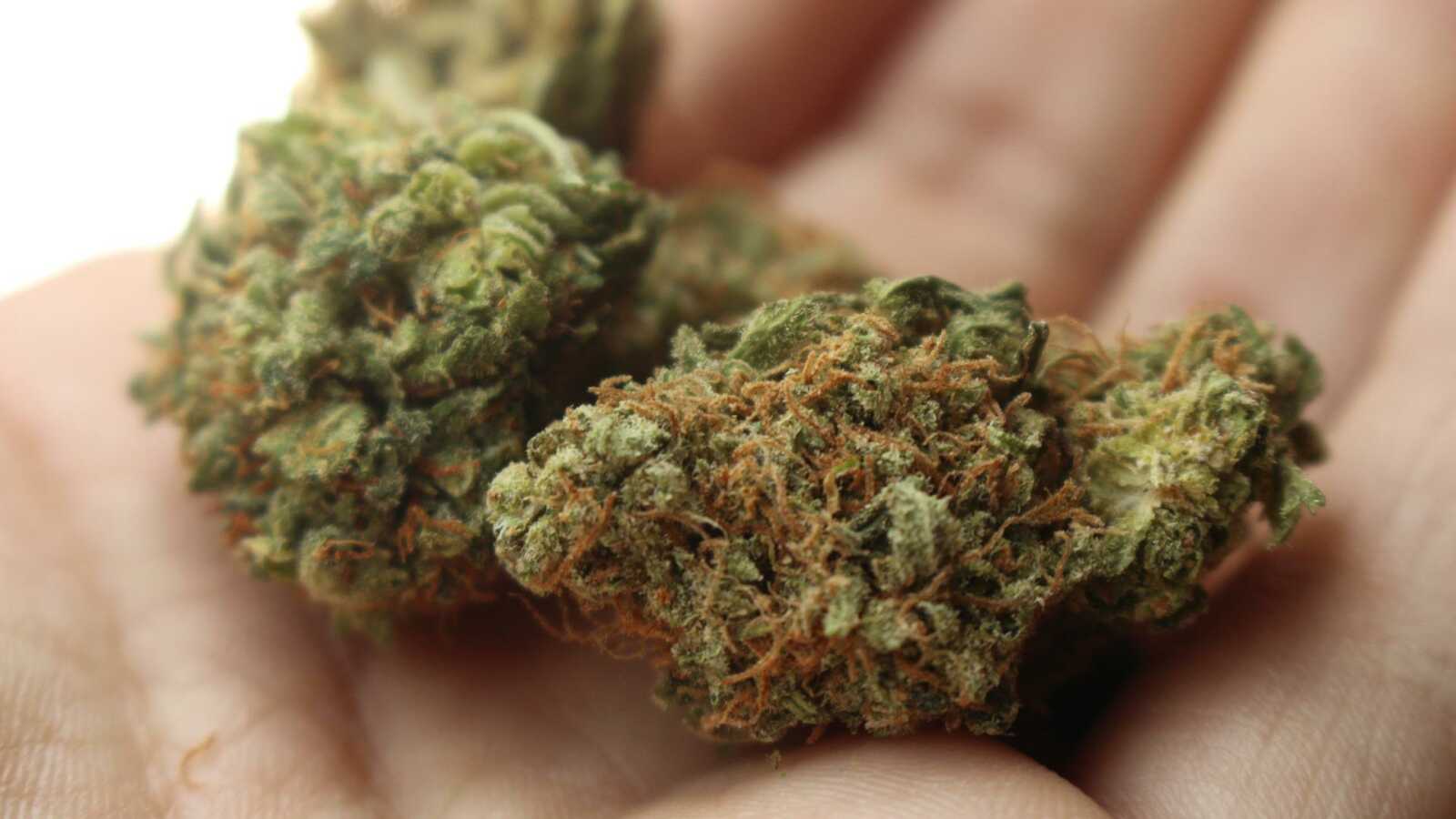 Colorado teenager died after smoking pot bong with friends, CANNABIS PSYCHOSIS – Crime Online
A Colorado mother speaks out about the dangers of marijuana after her teenage son died in a cannabis-related tragedy.
According to DailyMail.com, Colorado resident Ann Clark lost her son Brant to a "sudden psychosis" that began after smoking weed in a teepee "for hours" in 2007. DailyMail reports that Brant Clark spent days in the hospital. , and ultimately committed suicide.
Clark told the outlet that she believes the drug triggered her son's psychosis.
"I will never stop missing my only child," Clark told DailyMail.com. "Suicide is a soul-crushing death, but especially when triggered by marijuana-induced psychosis. Most people are still completely unaware that marijuana can trigger psychosis, and it is very painful to constantly have to explain it.
Colorado legalized recreational marijuana in 2014 and is now a $2 billion industry, and Clark is now talking about the national legalization trend.
"A multitude of young people live under the influence of weed and believe it is safe and harmless," Clark told DailyMail.com. "My state has become one of the least desirable places to raise a child, and I'm sure other places legalizing marijuana are experiencing similar issues."
The Brant family's tragic story was just one part of a larger DailyMail report on the growing recreational use of cannabis in states where the drug has been legalized.
The report cites research conducted by the University of Minnesota that found an average increase of 20% in the frequency of cannabis use attributable to recreational legalization. The researchers concluded that further study is needed on health and behavioral consequences to understand the public health impacts of marijuana legalization.
On Monday, the National Institutes of Health released survey data showing that marijuana and hallucinogen use has reached an all-time high among young adults. For marijuana specifically, "last year, month and daily marijuana use (use 20 or more times in the past 30 days) reached the highest levels on record since these trends were first monitored in 1988," the NIH said.
Daily marijuana use was reported by 11% of young adults surveyed.
"We need to know more about how young adults use drugs like marijuana and hallucinogens and the health effects that result from consuming different potencies and forms of these substances," said Nora Volkow, MD, Director of the National Institute on Drug Abuse.
"Young adults are at a critical stage in their lives and are honing their ability to make informed choices. Understanding how substance use can impact formative choices in young adults is key to helping position new generations for success," Volkow said.
In its reports on survey data, The New York Times lists impaired driving, increased anxiety, depression, and temporary psychosis as potential dangers of marijuana use.
For the latest true crime and justice news, subscribe to the "Crime Stories with Nancy Grace" podcast. Listen to the latest episode:
Join Nancy Grace for her new online video series designed to help you protect what you love most: your children.
Image featured by Stay Regular from Pixabay