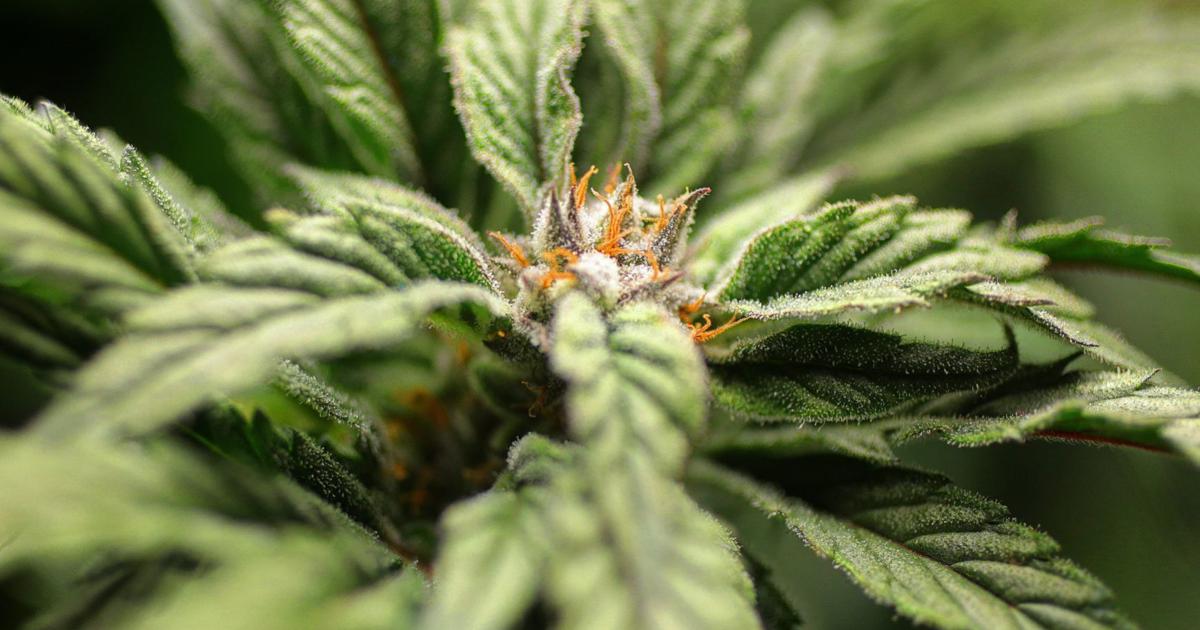 Cannabis Workers at St. Louis Medical Marijuana Dispensary Run for Union Elections | Marijuana
JEFFERSON CITY – Workers at a St. Louis medical marijuana dispensary seek to organize in what a union official says may be the first representation election involving workers in the legal cannabis industry in the United States. Missouri.
Bernadette Faure, product specialist at Swade Cannabis in the Grove, said following an organizing campaign, workers on Thursday submitted a petition for a union election to the company's management and the National Council of Labor. labor relations.
An election administered by the NLRB typically takes place within 45 days, said Collin Reischman, spokesperson for United Food and Commercial Workers Local 655, which seeks to represent workers in negotiations.
Faure said six product specialists are part of the proposed bargaining unit.
She said employees did not receive a response from management on Thursday afternoon. Swade is a brand of Beleaf Co., based in Earth City.
The company did not immediately respond to an email on Thursday. A spokesperson for the NLRB also did not immediately respond to a request for comment.
"We are really presenting this as an opportunity for the company to hold on to us for the long term," Faure said. "We love our jobs and we want to secure them for the future, but we want it to be through a contractual agreement that we have in writing and which cannot be changed without our permission."