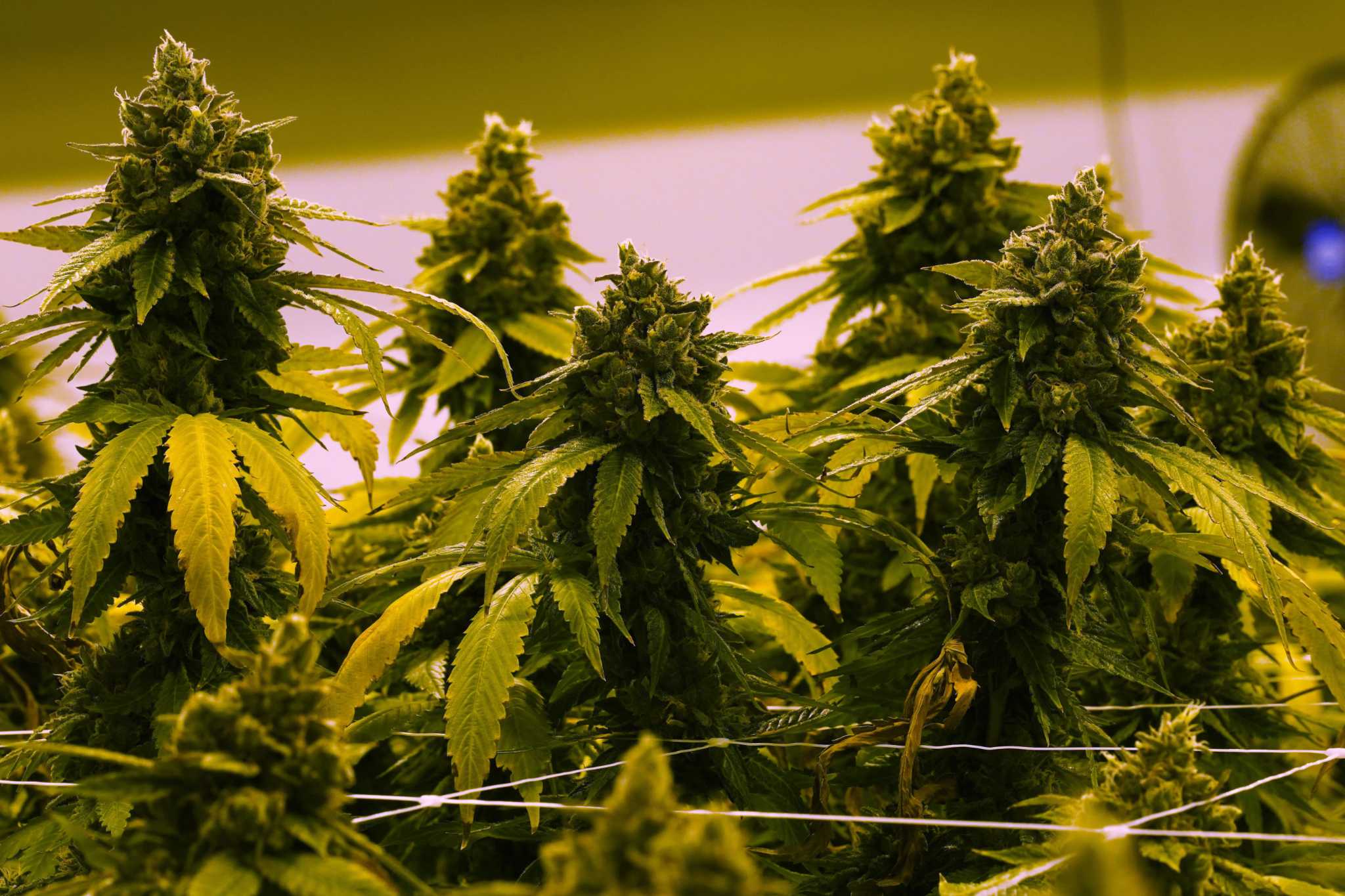 Cannabis gains support in Sanford on Monday
Sue LaBonville is considering a boutique-style cannabis micro-business in Sanford, and Monday night she found she has a lot of support.
Almost 30 people attended the regular village meeting on Monday at Jerome Town Hall and almost all of them said something about the village choosing to donate cannabis. Only one of the residents to speak had cast it in a negative light.