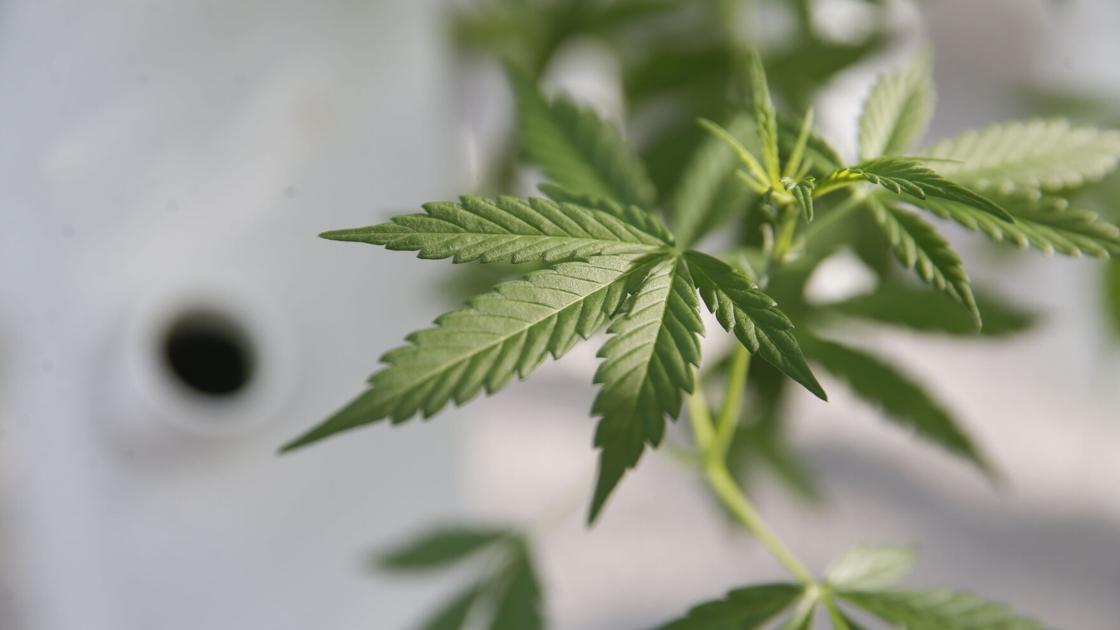 Cannabis Company Fights 'Phantom Owner' Lawsuit After $ 1 Million Investment to Convert Chicken Farm | Marijuana in Oklahoma
Bussett said Ng moved to Delaware County last year from California and borrowed money from friends and family to start a cannabis grow business. Ng, according to Bussett, "expected it to take him two years to set up his business, obtain residency and build his establishment before obtaining a license and beginning to plant and cultivate marijuana plants at local markets. medical purposes ".
He then leased a 10-acre chicken farm in Delaware County for five years and declared investments of over $ 1 million, including for two mobile homes, a warehouse, eight greenhouses, fences and other security measures.
The petition claims that Jones Brown's representatives wrongly told Ng at meetings that he didn't have to wait two years before he could apply for a growing license because Windler "could act as a consultant and stand as the legal resident of Oklahoma to meet the residency requirement. "
After learning that the arrangement did not mean Windler would have the authority to make business decisions on his behalf, Ng said he paid Jones Brown $ 6,500 in legal and license fees. He also donated $ 2,000 towards Windler's consulting fees.
Bussett also claimed there was evidence showing Jones Brown "specifically targeted people of Chinese descent for a license" whose primary language is not English. Ng's first language is Cantonese.