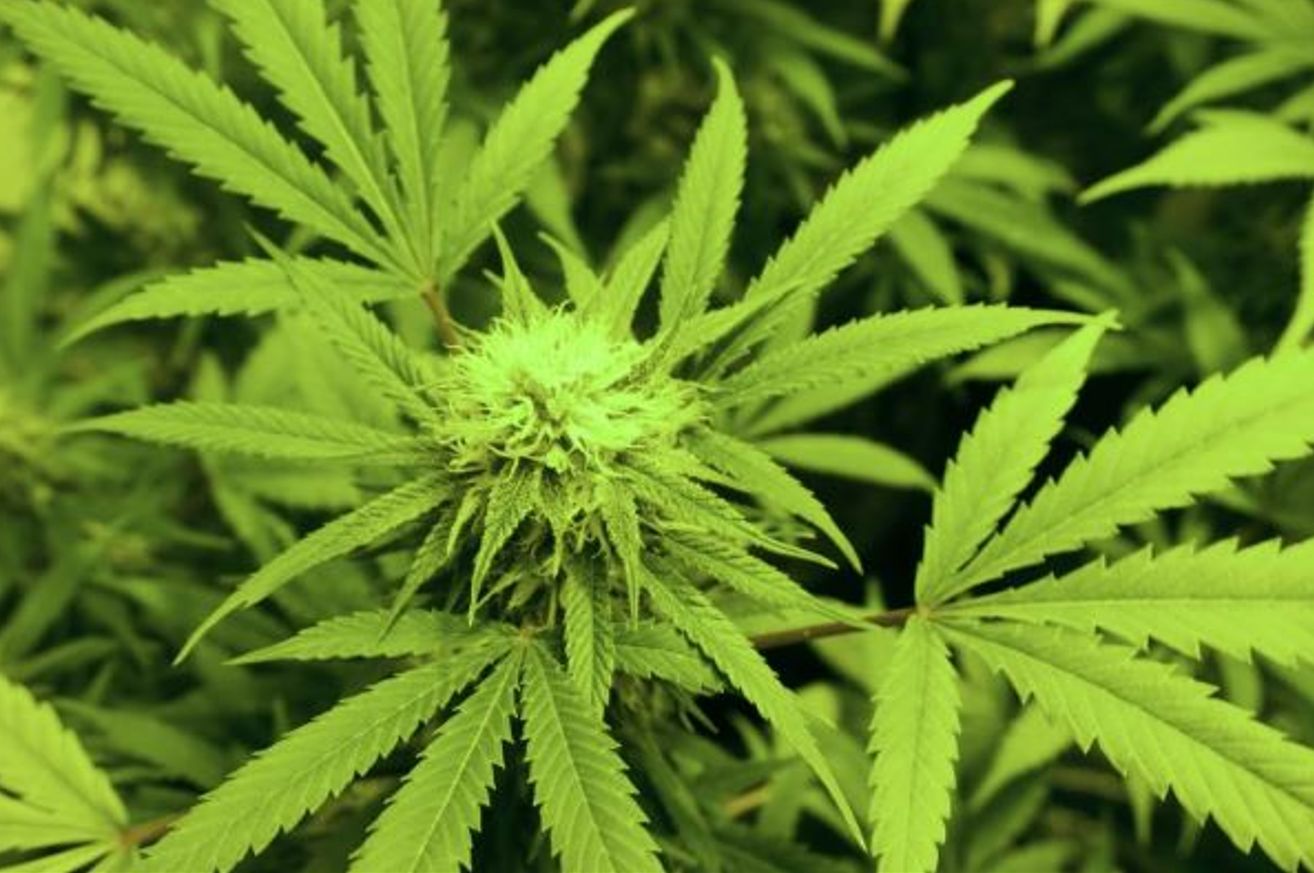 Call for pot dispensary stifled by Chesterfield zoning council
The area's only legal medical marijuana supplier has once again attempted to open a store in Chesterfield.
Green Leaf Medical on Wednesday lost its appeal of the county's earlier decision to reject planning permission for a Midlothian dispensary.
The county's Zoning Appeals Board voted to uphold staff's rejection of the permit for the company's planned gLeaf-branded store at 11601 Midlothian Turnpike in a former T-Mobile store near Chesterfield Towne Center.
Chesterfield first rejection of Green Leaf's permit application in early Augustciting marijuana's status as a federally illegal substance as the reason it was denied.
The latest unanimous decision has prevented Green Leaf from moving forward with the dispensary at this time. After Wednesday's vote, Green Leaf attorney Greg Habeeb of Gentry Locke did not say what the company's next move would be, but said further legal action was an option.
"You can appeal to the Circuit Court, you can go all the way to the Supreme Court if you want. The law allows Green Leaf to appeal," Habeeb said.
The crux of Chesterfield's argument was that since marijuana is an illegal substance in the eyes of the federal government, the county is unable to provide a building permit for a dispensary.
This is despite other Virginia localities allowing the handful of state-licensed medical marijuana vendors to open outlets. Green Leaf, as a supplier in the Richmond area, has already opened a store in Henrico County and Richmond, and has another under construction in Colonial Heights.
The question of how Chesterfield should follow state and federal laws regarding marijuana as well as the extent of its own zoning powers were at the center of dueling arguments at Wednesday's appeal hearing.
"Because marijuana is illegal under federal law, the county cannot approve Green Leaf's cannabis distribution facility," Assistant County Attorney David "Rob" Robinson said at the meeting.
Habeeb argued that the federal government recently decided to waive enforcement of cannabis law. He noted, among other recent actions, that earlier this year Attorney General Merrick Garland said the Justice Department would not prioritize prosecutions against marijuana users.
"While cannabis remains scheduled (illegal), the federal government has taken many steps, actually positive steps," Habeeb told the council. "They're not just saying we're not going to enforce it, they're making provisions to block enforcement in states like Virginia where we have a regulatory framework."
Recreational marijuana is legal to possess, grow, and consume in Virginia, although it is currently illegal to sell it for recreational purposes. Legislation to launch recreational retail sales failed to become law earlier this year.
In Virginia's legal medical cannabis program, some companies like Green Leaf are able to grow marijuana and sell it to registered patients. In addition to cultivation facilities, companies are allowed to operate up to five satellite dispensaries in defined territories.
Responding to any conflict between the county's decision and state law, Robinson said Chesterfield's zoning ordinance follows the more restrictive law to guide a decision.
"The most restrictive regulations or those that impose higher standards will prevail." he said. "Federal crime is certainly the most restrictive regulation."
Local governments have wide latitude in determining their land use policies, including banning uses, Robinson said. He noted that the General Assembly has already passed restrictions on what falls outside a locality's zoning estate, but said the legislature has yet to establish specific rules on land uses related to the cannabis.
"You're not going to see a similar restriction on cannabis (in state law). The General Assembly knows how to tell local governments to stay away, and they haven't in this case," Robinson said.
Habeeb agreed that local governments had broad zoning powers, but argued that Chesterfield lacked the ability to restrict Green Leaf's ability to use the operational permits it had been granted by the state.
"It would be an entirely reasonable use of zoning power to determine where a cannabis dispensary can go in your jurisdiction. But it's a totally unreasonable use of zoning power to say it can't come into your jurisdiction," Habeeb said. "Under Virginia law, we are entitled to five dispensaries (satellites); this is the agreement we have with the state. This is what we competed for. That's what we paid for. And now Chesterfield, as a political subdivision of the state, is saying "we're going to take away your right to use your state license."
Habeeb noted that there are a number of medical cannabis dispensaries in the Richmond area and elsewhere in the state that are open or slated to open. He suggested that local political leaders were ideologically opposed to the idea of ​​a marijuana dispensary in the county.
Robinson denied that politics was at play in county staff's decision on the permit.
"I can assure you it's not based on politics. The County Attorney's Office enforces the law as we understand it. Politics is irrelevant in a case like this and I have no idea what politicians think about these issues," Robinson said.
Green leaf had planned to open its Chesterfield dispensary this year.
The company has its main operations in Manchester, Virginia, where it grows, processes and sells marijuana and marijuana products to certified medical patients. at 2804 Decatur St. It opened in 2020.