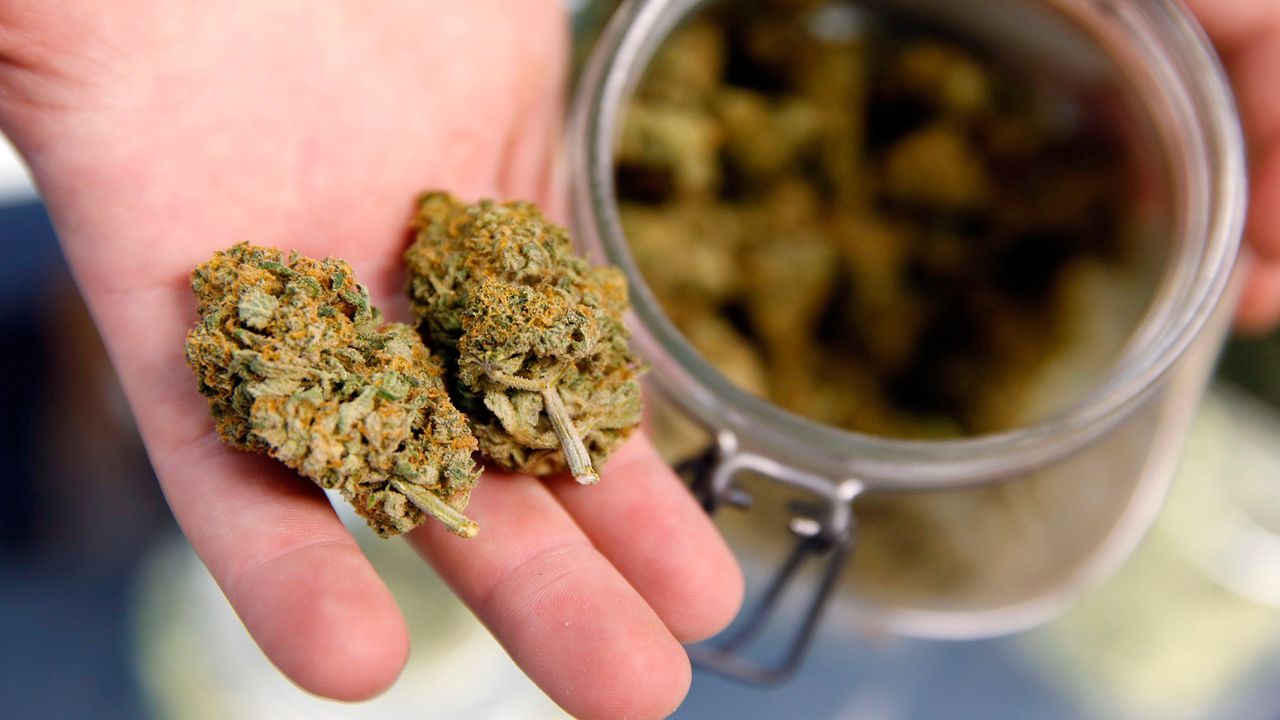 Assembly Majority Leader provides update on MRTA appointments
After Politics published a story that governor's office could slow down some key appointments to two boards created by passage of new marijuana law, Capital tonight spoke with Senate bill sponsor Liz Krueger about the delay.
She said Capital tonight that the governor's office recently called to reassure her that it wanted to move as quickly as possible to appoint the new chairs of the new cannabis management board and the new cannabis control board.
On Wednesday, no appointment was announced.
But according to Assembly Majority Leader Crystal Peoples-Stokes, the main sponsor of the Marijuana Regulation and Taxation Act (MRTA) Assembly, although there is nothing yet Of note, the governor's office and the Senate "have come to a meeting of the spirits."
A spokesperson for the governor's office said there was no update at this time.
"As we continue our work to rebuild and revitalize New York in a post-pandemic world, we remain actively engaged with the legislature on a litany of bills passed this session, including the establishment of the Office of Cannabis and Cannabis Management. Cannabis Control Board, "the office said in a statement.
Peoples-Stokes said while the nominations have yet to be announced, work on a framework for cannabis sales continues behind the scenes.
"There will be no delay," she added.
Several elements of the MRTA are already in force.
Police are no longer allowed to arrest people if they simply smell cannabis in a vehicle. Additionally, anyone who has previously been convicted of a cannabis-only offense will soon have their conviction overturned. And local governments will have to decide this year whether they want to opt out of dispensary and delivery services.
Here is the rest of the statement from the governor's office:
"The administration is working tirelessly to ensure that both entities can start implementing a safe, fair and transparent adult cannabis industry as soon as possible. Additionally, we are committed to appointing individuals with diverse backgrounds and backgrounds to ensure industry access to small businesses and communities that have been disproportionately affected by the War on Drugs. We look forward to completing this work as soon as possible and proving that New York will have, without a doubt, the safest, fairest and most transparent adult use industry in the country. "