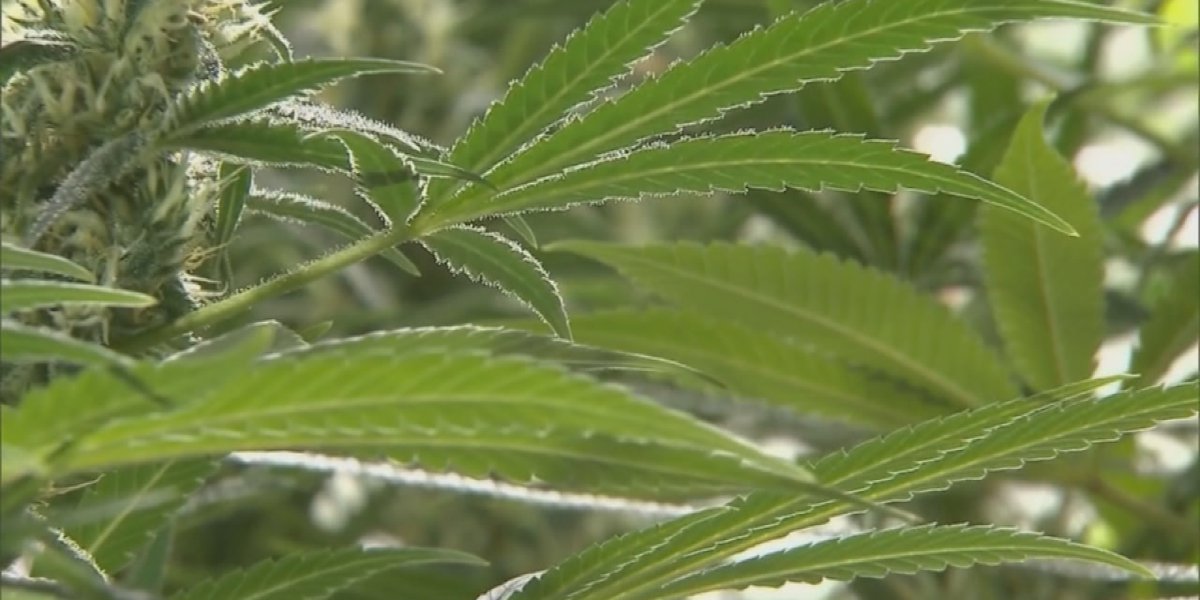 As Election Day Approaches, Marijuana Debate Heats Up
RAPID CITY, SD (KOTA) — The debate over the issue of recreational marijuana continues. However, according to a federally-funded survey, youth marijuana use dropped significantly in 2021, along with overall illicit substance use among teens.
"Colorado's $171 million was strictly for education; it's educating our young people about the effects of marijuana and what it looks like, and it's resources well spent. Other tax revenue has gone to drug addiction, law enforcement, roads and infrastructure, building new schools, and a wide variety of things that can help the South Dakota community," a said promoter Kittrick Jeffries, CEO of Puffy's Dispensary.
Jim Kinyon, president of Protecting South Dakota Kids, counters by saying that some Colorado residents have moved to South Dakota because of the negative impact cannabis has had on Colorado.
"We don't lock people up for marijuana. We're trying to get them back to good health," Kinyon said, "In the state of South Dakota, if it's legalized, we're leaving South Dakota because our children and our families won't be safe.
Meade County Sheriff-elect Pat West says you would be allowed to grow up to three or six marijuana plants in a household, but no more than one ounce of product.
"So if they're allowed to have six marijuana plants in a house, that means you can grow up to 60 pounds of marijuana every three months; that's an excessive amount of marijuana," West said.
In 2018, one in 10 arrests in South Dakota were for marijuana offenses. Law enforcement and justice systems were becoming 'cluttered' with marijuana offenses, starving resources to investigate violent crime
"And so, with the passage of IM 27, I believe we can devote the time, effort and energy of these law enforcement officers to searching for more hard drugs, more violent crimes, and that will benefit the community as a whole and across the entire state," Jeffries said.
In a recent SDSU poll, 45% of voters favor legalizing recreational marijuana, but 47% oppose it; with 8% undecided.
Copyright 2022 KOTA. All rights reserved.