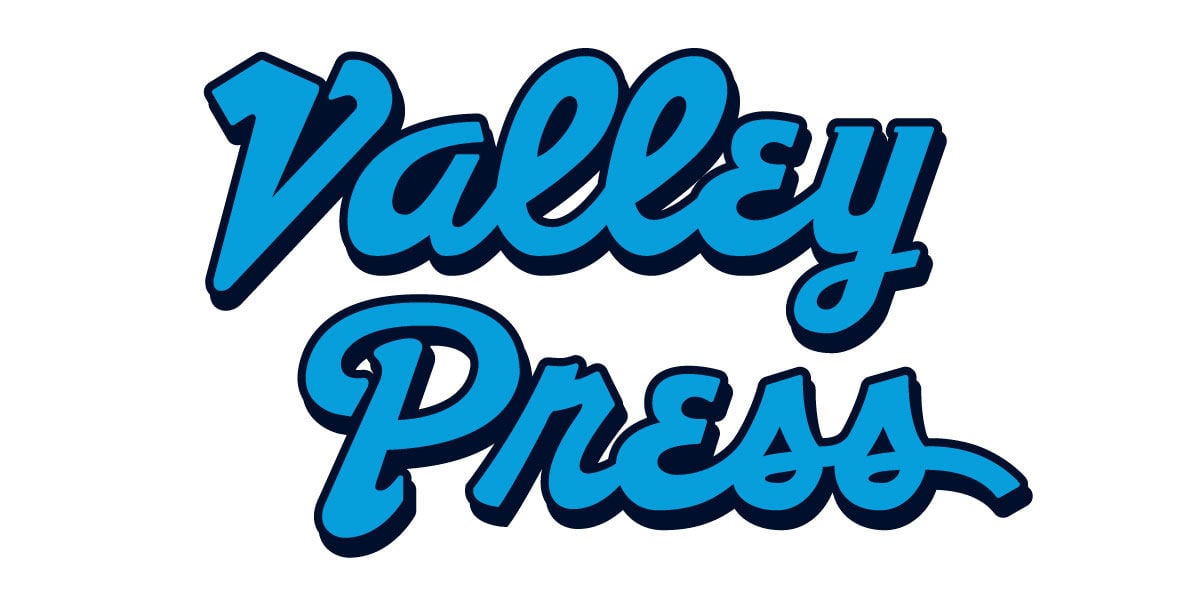 15,000 plants seized in an illegal marijuana farm raid in California | New
[ad_1]
SAN DIEGO – Authorities raided an illegal marijuana farm in northern San Diego County on Friday, seizing 15,000 plants and nine and a half pounds of potted produce with an estimated market value of over $ 7.5 million , the authorities said.
Detectives also detained seven people during the operation at the unincorporated Valley Center, a rural and farming community northeast of San Diego, according to a statement from the Sheriff's Department.
The photos showed thousands of plants in a greenhouse with trays of processed marijuana.
San Diego Gas & Electric, the county code compliance team, the California Water Board, and the state Department of Fish and Wildlife assisted with the operation and discovered fire hazards and risks to the health and safety on the farm, according to the sheriff's department.
"It is not uncommon for investigators to find dangerous chemicals, illegal pesticides and other hazardous materials used at unauthorized marijuana grow sites," the department statement said. "These hazardous materials can enter groundwater and local waterways, creating extreme environmental risks."
The marijuana may have been intended for sale at illegal dispensaries, authorities said.
The grow site is about 18 miles from where seven people were shot dead last September during an illegal marijuana grow op in a rural area of ​​neighboring Riverside County.
Authorities have said the marijuana grown there is used for honey oil, a very potent concentrate made by extracting the highly inducing chemical THC from cannabis.
[ad_2]